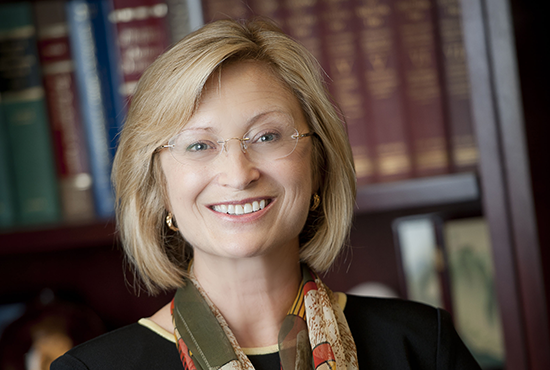 From the Vice Chancellor for Research
Welcome to the wide world of research at UC San Diego. As you'll see from the diverse array of organizations and functions we oversee or support, the Office of Research Affairs plays a key role in the university's billion-dollar research enterprise.
News From Research Affairs
Spotlight On...
Kavli Institute for Brain and Mind
Bridging disciplinary boundaries to further our understanding of the origins, evolution and mechanisms of human cognition, from the brain's physical and biochemical machinery to the experiences and behaviors we call the mind.
Postdocs and Research Scholars
Our mission is to provide guidance and expertise, foster professional advancement and enrich the community for academic research scholars.
The Campaign for UC San Diego
In the future, our most powerful drugs could be harvested from the oceans' darkest depths. Cars could run on algae, making reliance on fossil fuels a thing of the past. Harmful social practices could be stopped, and the effects of traumatic brain injury could cease to be so devastating. Your support helps us work toward this future.