Curious about UC San Diego

Research?
Learn more about our record-breaking decade of funding.
UC San Diego News
Welcome to Research Affairs
Vice Chancellor for Research Corinne Peek-Asa oversees the support, promotion and expansion of opportunities for innovative research and commercialization within UC San Diego's $1.7 billion research enterprise through the following departments:
Review the extensive list of services, resources and functions managed by the Office of Research Affairs including: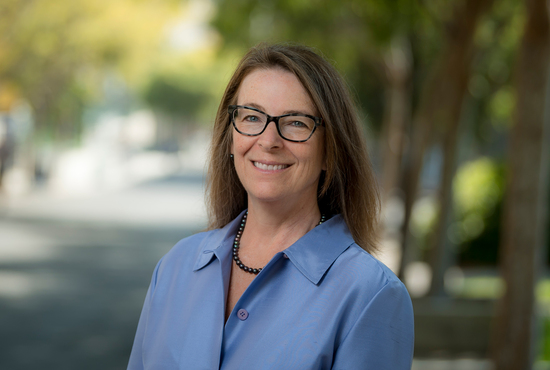 Spotlight On ...
Office of Visiting and Research Scholars
Our mission is to provide guidance and expertise, foster professional advancement and enrich our community of domestic and international research scholars and scientists.
Research Development
For more than 10 years, the Research Development team has been helping UC San Diego faculty identify opportunities to craft more persuasive and competitive proposals.
The Campaign for UC San Diego
The Campaign for UC San Diego was a historic university-wide comprehensive fundraising effort. And with more than 164,000 visionary donors, we surpassed $3 billion in support to enhance student support, ensure student success, transform our campus, connect our community, and redefine medicine and health care on a global scale.